Josh
Dear Leader
If Groktor were the Wu-Tang, Josh would be RZA. A natural mind for technology and a history of delivering complex projects. When not in front of the screen, you can usually find Josh practising various different board sports, watching football or enjoying a glass of wine in the sun.
Groktor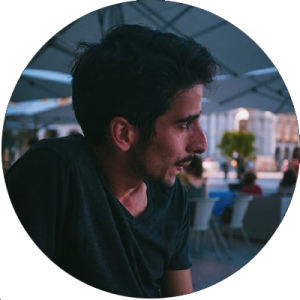 Carlos
iOS / Nodejs / Backend Developer
Carlos's is an adventurous soul by nature. His ability to metamorphose in spite of any virtual terrain is a real consequence of this premise. Outside of the virtual environment he's keen on doing music and riding a board, activities that play a good balance with his analytical mindset. He currently works with node.js for backend and swift for iOS
Groktor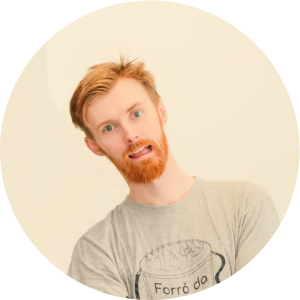 Ciarán
Business Development
Ciarán knows a little bit about a lot and a lot of very little. He has worked with web technologies for 8 years in account management, sales and project management. He has a diverse range of passions, including music, dancing, traveling and football.
Groktor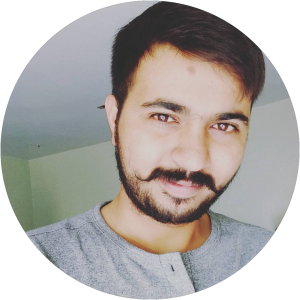 Anuj
Android / iOS Developer
His journey with programming started from 2013. Almost every project he worked on was done for start-ups. Hence, a "dynamic start-up environment" is nothing new to him. Bollywood-music addict. Love to listen to great minimalist pieces when he is programming.
Groktor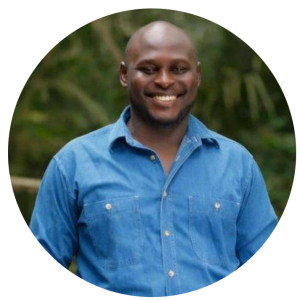 Perfect
iOS / Android Developer
Perfect is passionate about mobile development, especially iOS. He stares at code till it obeys him. "I kinda love the stare though", he says. It means he's in the zone. Perfect also engages in a couple of sports; table tennis, swimming, football and of course he also loves experiencing new cultures.
Groktor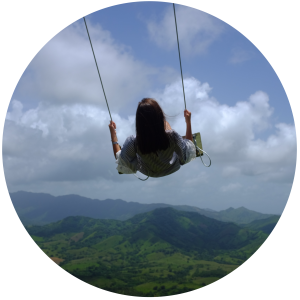 Aiganym
Project Management / QA
A descendant of nomads, Aiganym carries her ancestors' spirit - curiosity, new experience and freedom being her compass. Maybe that`s why she has lived in 4 countries during the past 6 years. When she's not testing on multiple devices or managing project cards, you can find her enjoying mother nature - trekking or watching the sea for hours.
Groktor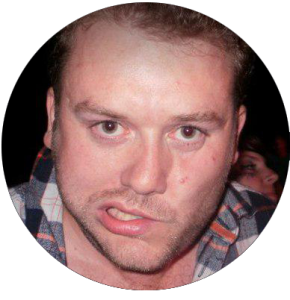 Jack
Senior Software Architect
A Jack of all trades, fortunately also a master of some. Pick a subject, technical or musical, sit back and enjoy as Jack explains to you the details.
Groktor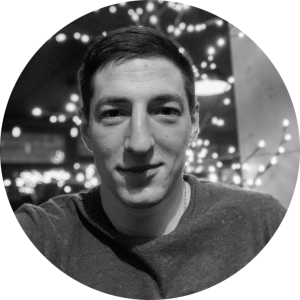 Oleh
Android Developer
In University Oleh gained knowledge in software development, mostly Object-oriented programming, algorithms, modeling software. He also developed his understanding of requirements analysis, human machine interaction and project management.
He has been working in android development for 4+ years and has continues to improve in everything he sets his mind to learning.
He is friendly, responsible and sociable and a great lad to work with.
Groktor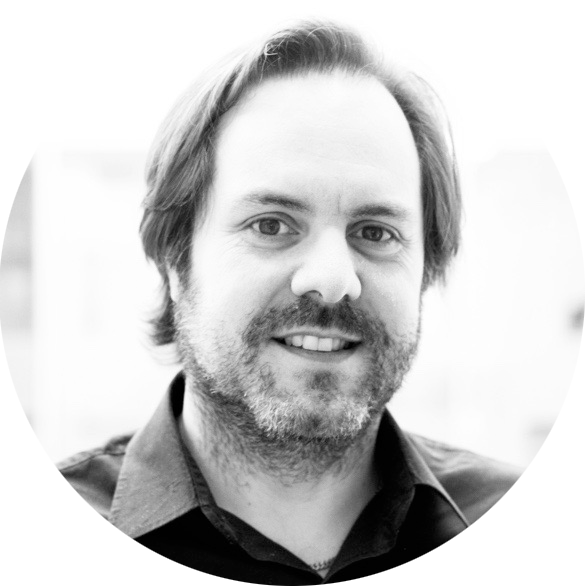 Pedro
Senior Software Engineer
A career spanning Enterprise Software Support, Consulting, Development, and working for world-leading companies like Microsoft and Amazon, give me the tools to help our customers tackle the most challenging tasks!
- AI / Machine Learning Expert
- Microsoft Partner
Groktor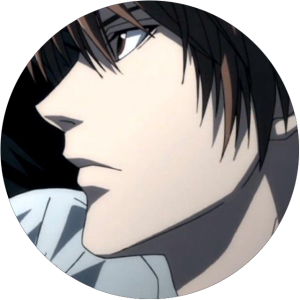 Dave
Senior Software Architect
Dave doesn't like to use his full name or real photo on the internet, Dave is into Crypto and security. Paranoia justified? I'll let you decide.
Groktor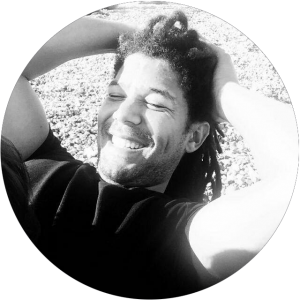 Emile
SEO / Online Advertising
A master of online marketing, Emile drives traffic in his sleep.
Groktor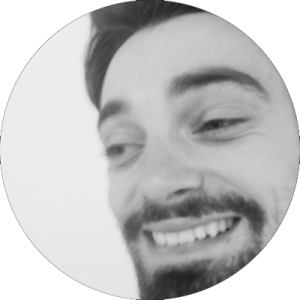 Gael
Graphic / UI / UX Designer
Gaël likes to create stuff. He loves to play with colours and shaping, he has been working for 7 years as a UI & UX designer and is now a graphic artist. Illustration, Logo Design, Branding are his best skills. He likes piano, singing, standing on his hands, travelling in his van and surfing.
Groktor
Team members so far from 8 different countries!

We enjoy our work enough that most of us have side-projects where we continue to learn our craft and expand our knowledge.

We all have various interests away from work too (We're not actually super AI robots really) some of which incldue:

Surfing
Dancing
Yoga
Skateboarding
Music
Meditation
BJJ
Arcade games

Relaxing away from work with family and friends is also super important as it helps us to perform at full power when we need to.

We like to meet up as often as we can but we are location independent. We use the tools available to us to stay connected and in tune.

Keeping good communication, respecting each others time, keeping meetings short and focused, sharing responsibility for success and failure.

All of this means we have a no-blame culture where we're constantly learning, improving and growing together.

Founded in 2011, Groktor has brought together senior talent with decades of enterprise software experience to create an elite engineering team, focused on delivering market-leading products and projects to the highest industry standards. Members of our core team each have over fifteen years experience. We are a no nonsense crew who always deliver on time and on budget to your expectations.
Supported by:
Groktor Ltd received a grant from the Agritech Cornwall Innovation Scheme, part of the ERDF's European Structural and Investment Funds Growth Programme 2014-2020 which part-funded costs towards developing the new online marketplace delglas.com.

Contact Us
Groktor are a distributed team who work from many locations around the world. We travel throughout Europe to meet our clients and explore exciting projects.
Talk to us on: [email protected]
Registered address:
First Floor, Telecom House,
125-135 Preston Road,
Brighton,
England,
BN1 6AF